Discover the steps of our recruitment process!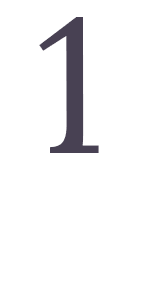 APPLICATION
Send us your application through our online form. Do not forget to include your CV, a cover letter and, if necessary, answer the questions asked. You will then receive a confirmation email and our team will review all applications.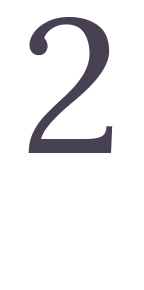 PHONE INTERVIEW
If we have been convinced by all your documents, a phone interview of about 10 minutes will be proposed to you in order to get to know you and confirm your motivation. If there is a good match, a next interview will be proposed to you.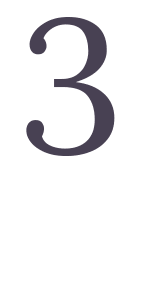 VIDEO INTERVIEW
You will meet your future manager and/or his/her team. This interview will be the occasion to highlight your experiences and skills and also to ask us all your questions.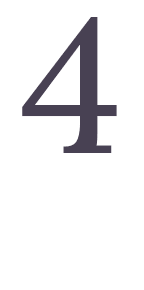 TECHNICAL ASSESSMENT
Depending on the type of position, you will be asked to complete a practical evaluation to assess your skills in a real situation. This can be done either on video, remotely within a given time frame, or during an on-site meeting.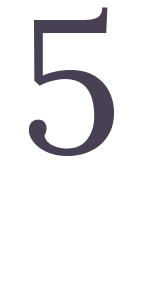 ONE-SITE INTERVIEW
This last step is an opportunity for you to visit our offices and the entire team, but also to get to know each other better and confirm that we are on the same wavelength. It is also an opportunity for you to confirm that the position and the environment suit you.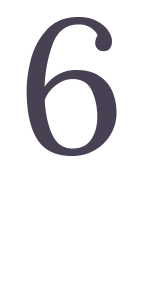 OFFER
Congratulations, you have been selected! We will make you an offer and you will decide for yourself if it is suitable. Is your answer positive? Then we look forward to welcoming you. You will start your personal onboarding to get your new adventure off to the best possible start.
And if your application is not successful...
Our team will endeavour to contact all unsuccessful candidates and explain the reasons for our decision. If you have any questions about this, or if you would like more information, please do not hesitate to contact us.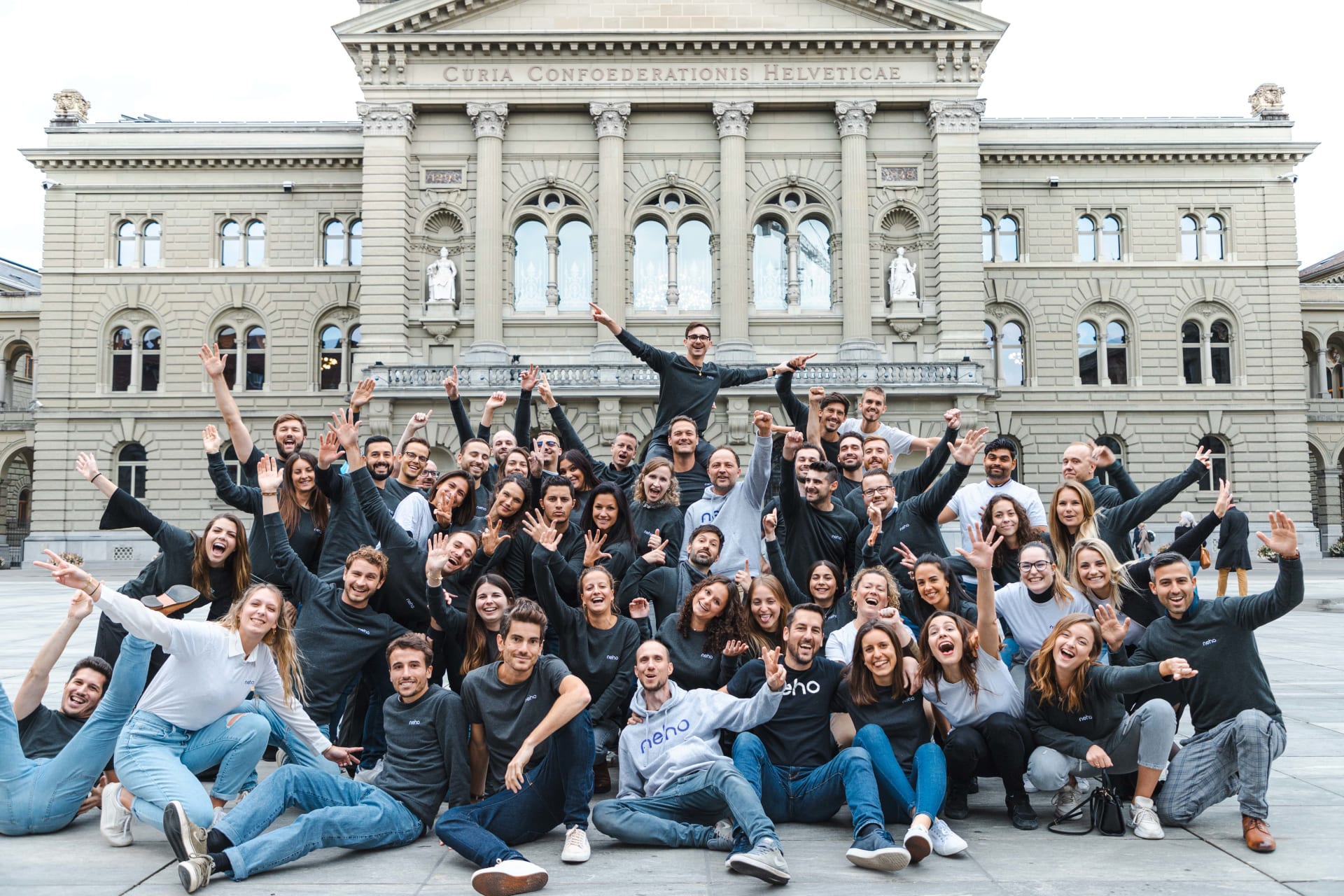 JOIN OUR TEAM
If you share our vision and identify yourself with our values, send us your application now!