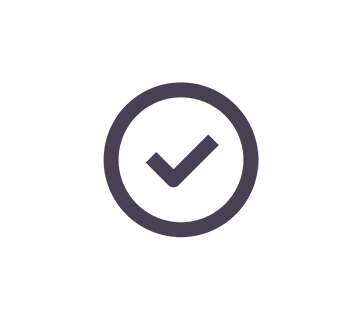 Outline your resume in reverse chronological order, i.e. start with your most recent experience and education.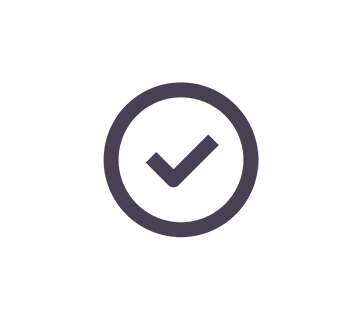 Do not overload your resume with too much information.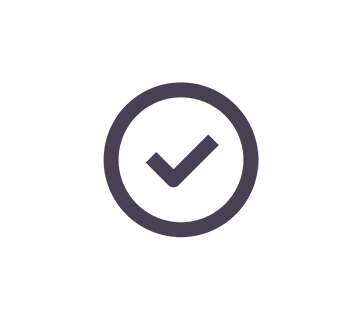 Write down your resume in the same language as the job offer.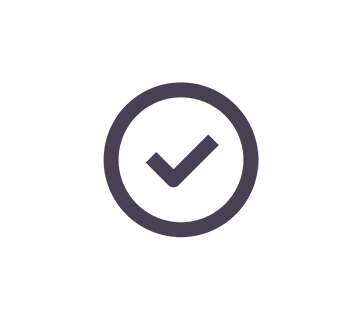 Depending on the position you are applying for, feel free to be creative.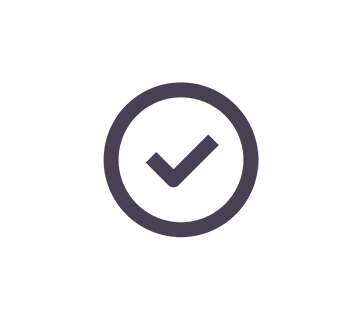 If your career path includes gaps, do not hesitate to mention what you did during this time (training, travel, personal projects,...).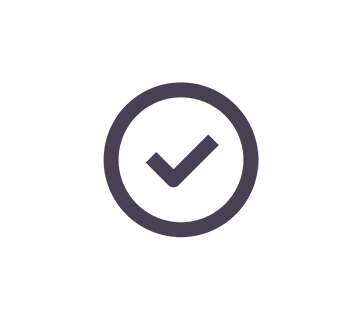 If you choose to use a picture of yourself, make sure it is a recent, professional portrait picture.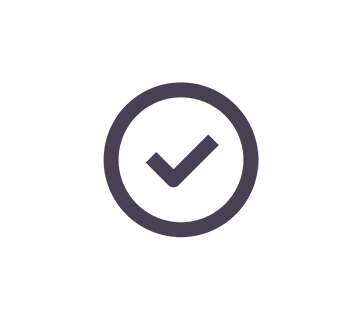 Creativity and personalization are your best allies! We appreciate a personalised message more than a generic one. It shows us that you have done some research about Neho.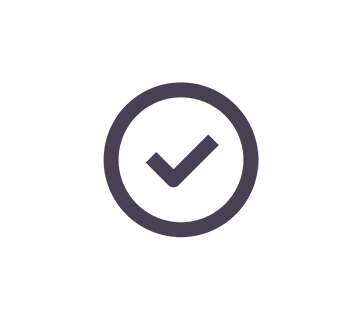 Explain to us why you want to join us and your real motivations. Your technical knowledge is already in your resume, there is no need to talk about it again.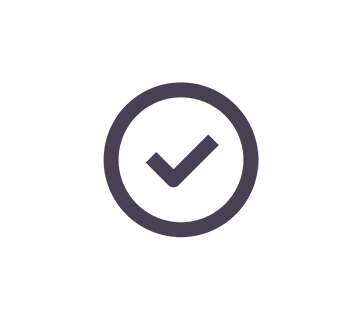 As for the resume, your cover letter should be written in the language of the job offer.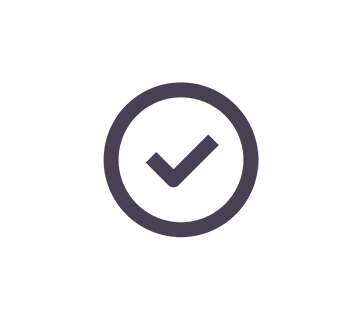 Get to the point in just a few lines. Our HR teams read all the letters and resume sent to them, so we recommend that you be concise.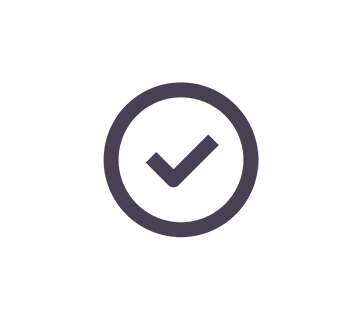 Make sure you have a good phone or internet connection depending on the type of interview you are about to have.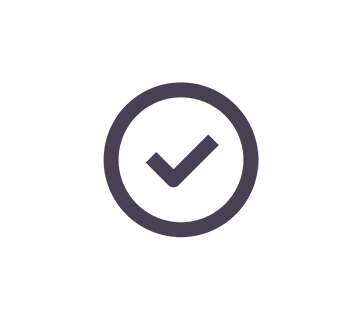 Set up in a quiet location with a neutral background.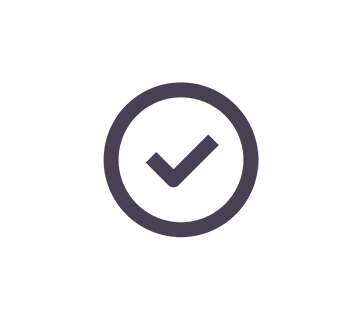 Test your equipment so that everything is operational before the appointment begins.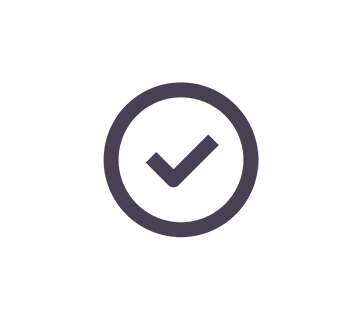 Plan a time slot large enough so time won't be an issue.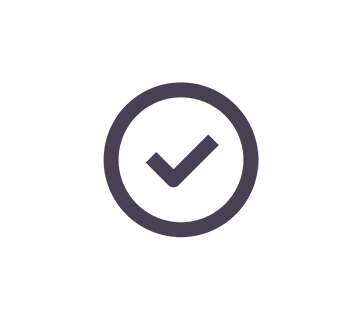 Try, if possible, to have your camera at face level and to sit a reasonable distance from the screen.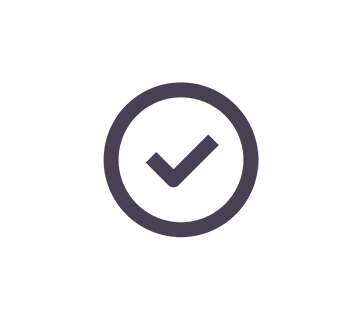 Have the job description and information about our company available. This shows us that you have prepared for the interviews.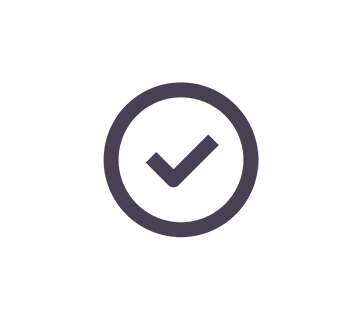 Do not hesitate to ask a lot of questions, this is the time for you to make sure that the company and the position suit you and match your expectations.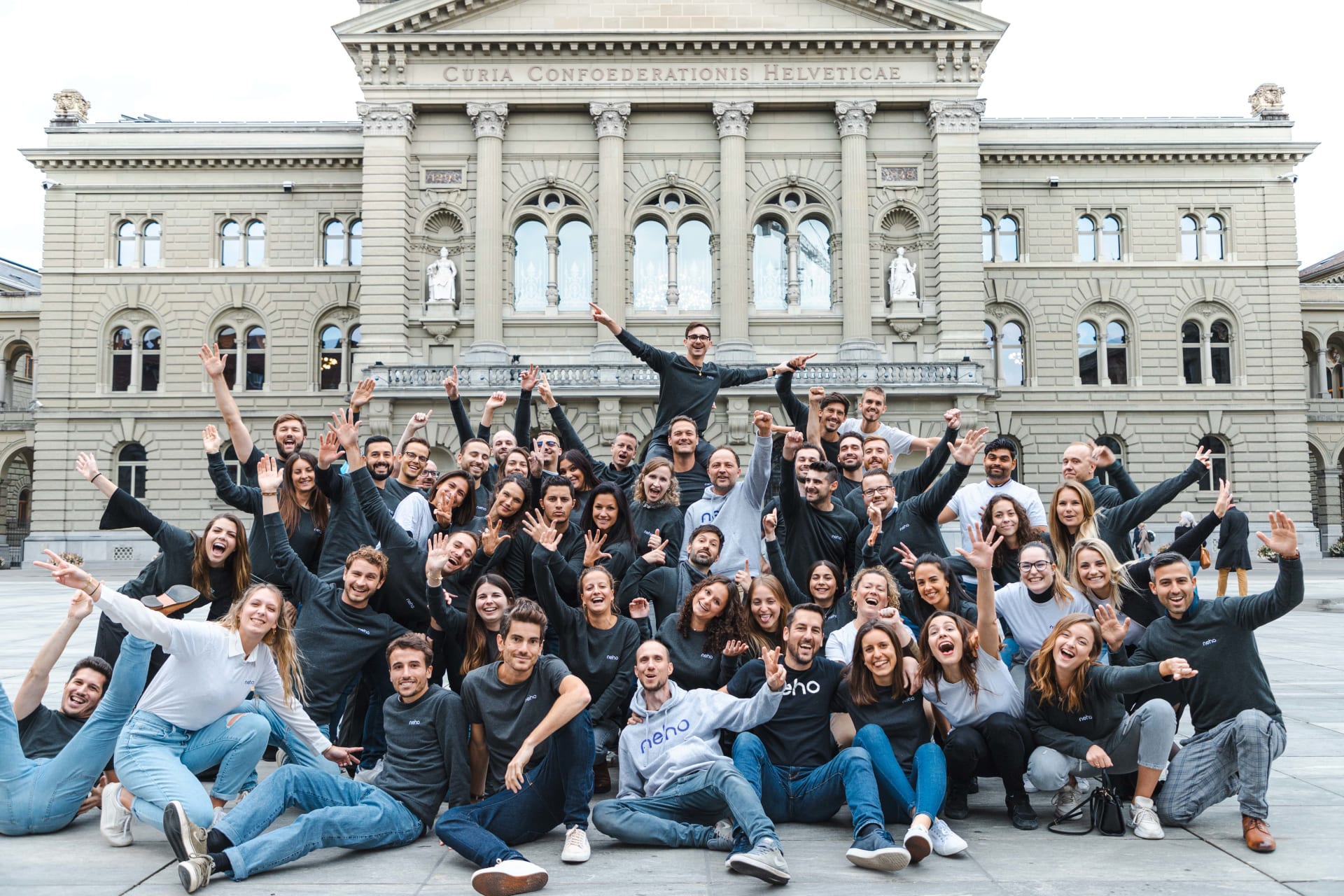 JOIN OUR TEAM
If you share our vision and identify yourself with our values, send us your application now!